E-Commerce, Overnight delivery, and Air Freight are driving today's economy
Suburban Air Freight has played an integral role in this transformative industry, delivering express packages and overnight commerce on scheduled routes in all-weather conditions for the largest names. Authorized to operate in the 48 states, Alaska, Canada, the Caribbean, Cuba, and the Islands, Suburban has proven its reliability and dependability over more than 3 decades.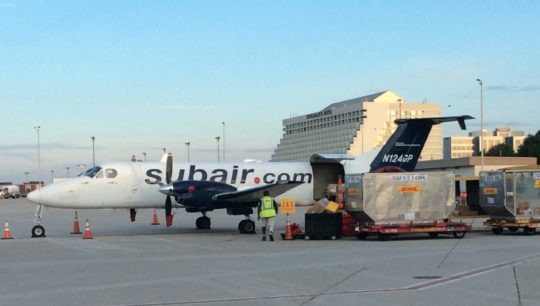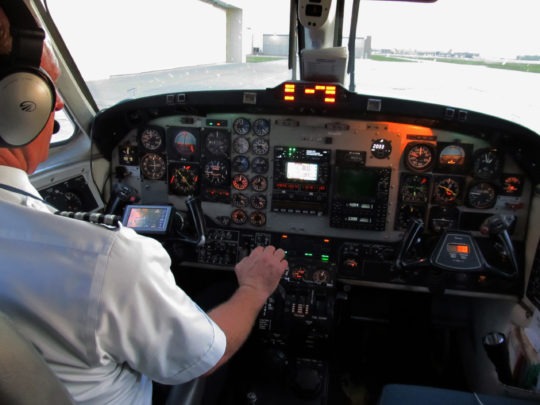 Careers with Integrity
We value professional skills. We believe in taking care of our people, and as a result most of our employees have been with us for many years.
Reliable Delivery, Timely Service