Suburban Air Freight, Inc., Suburban Air Express, Inc., and Suburban Air Services, Inc., are providers of aviation transportation and maintenance solutions strategically located in the center of the U.S. at Omaha, Nebraska's Eppley Airfield.
Serving the business community as an all-cargo carrier since 1984, Suburban Air Freight offers an all-weather fleet of turbine powered aircraft for cargo transport, on either a charter ("per trip") basis, or on scheduled contracts. We can accommodate loads of all sizes and shapes, pick up and delivery, and heavy or bulky items.  Our facility is staffed 24-hours, and provides aircraft, support services, terminal services, and forklifts.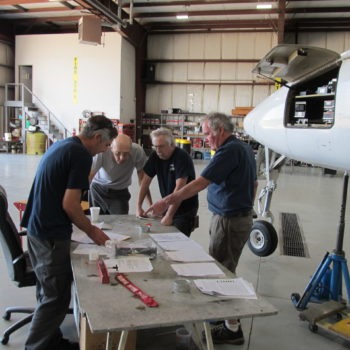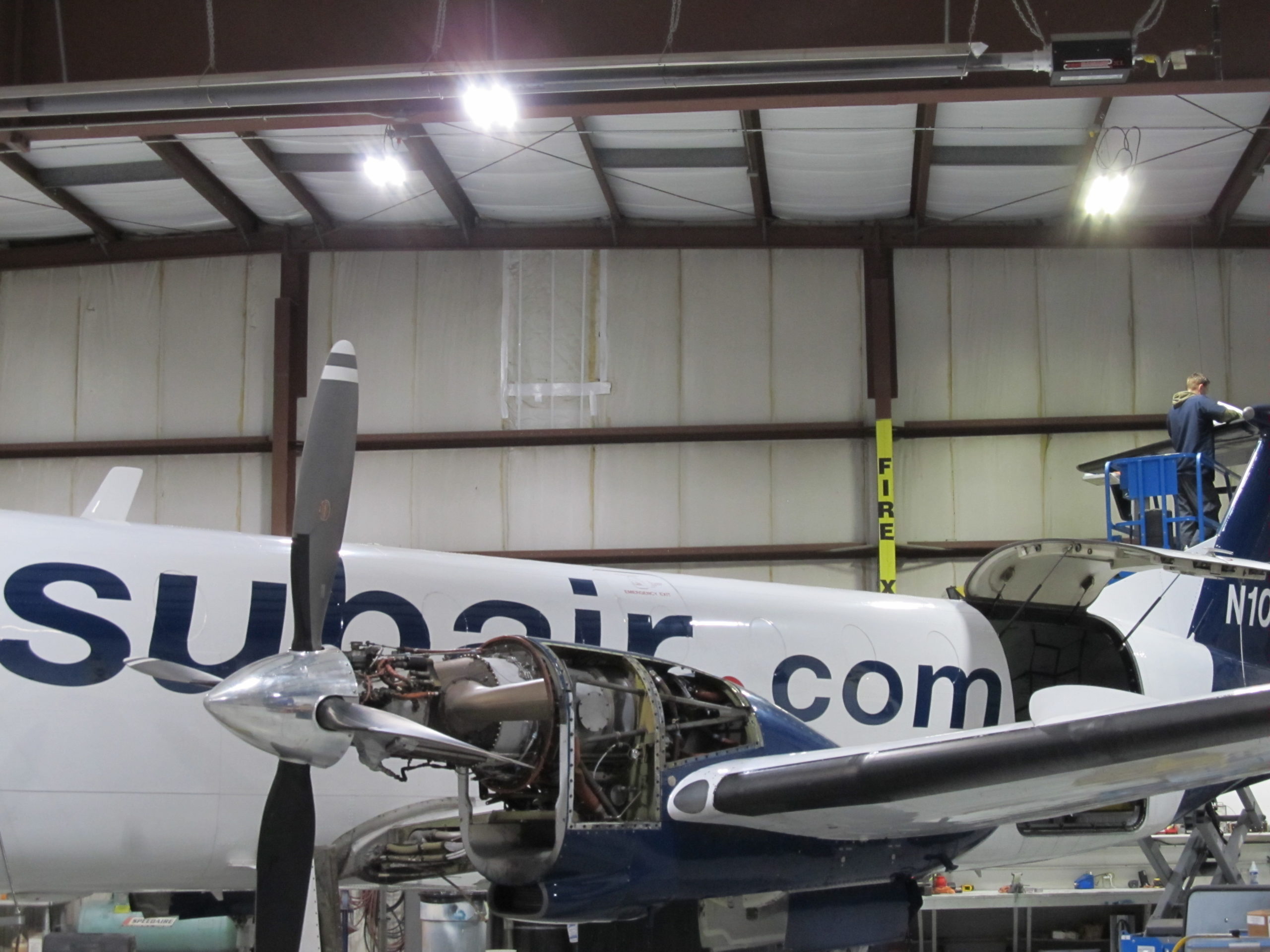 Suburban Air Services, Inc., is an experienced support and maintenance organization performing complete maintenance on Beech 1900 and Cessna Caravan aircraft, with extensive experience in maintaining both large and small series Pratt & Whitney PT6-A engines.