Suburban Air Freight, Inc., provides all-weather, scheduled cargo service for major package and freight forwarders, operating routes in the contiguous 48 states, Canada and the Caribbean. In addition we offer non-scheduled charter service and back-up for other feeder carriers. Current aircraft fleet includes Beech 1900C and Cessna 208B "SuperCargomaster" aircraft, with additional lift or large loads accommodated through a network of business partners.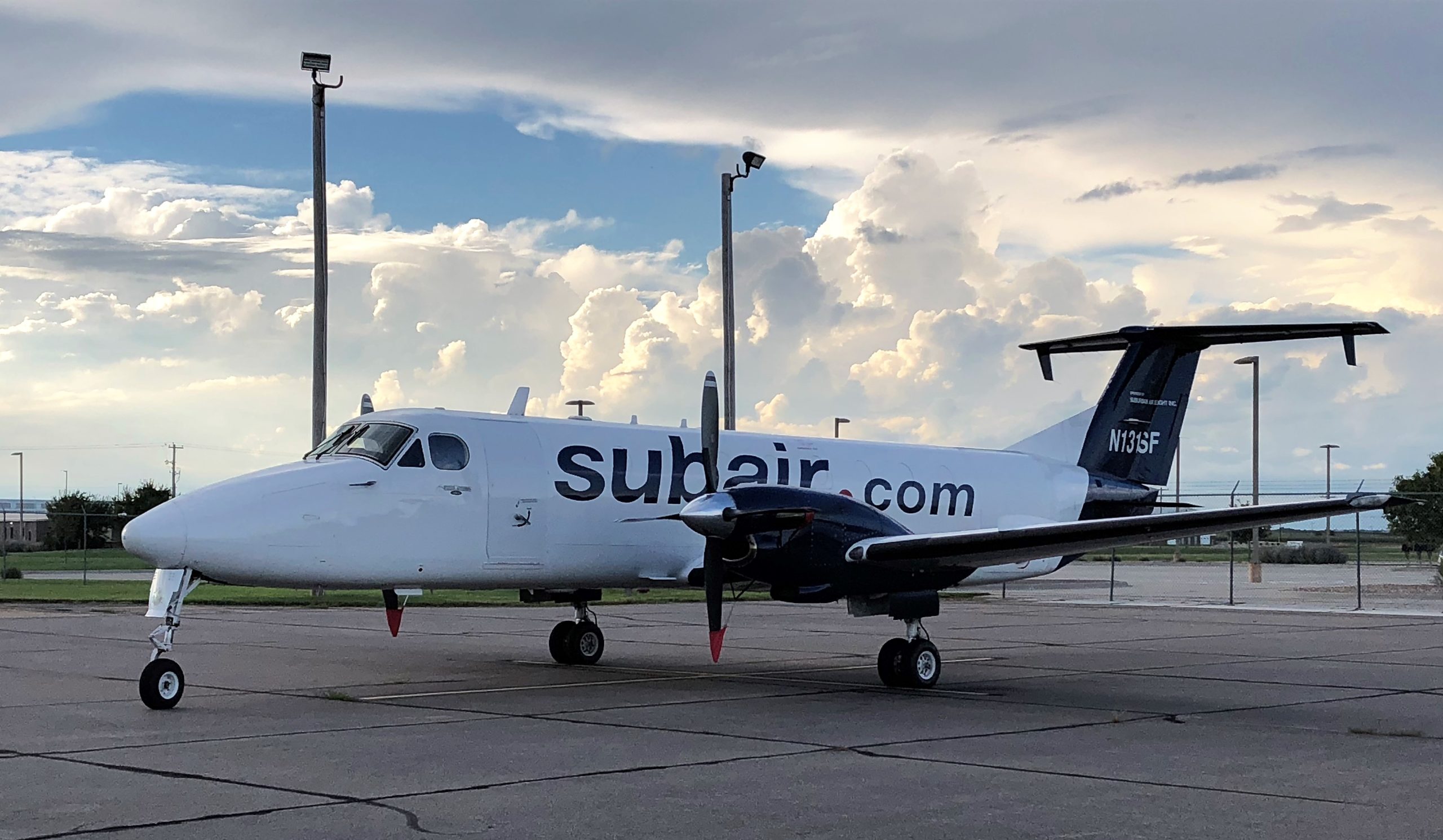 99% On-Time Dispatch Reliability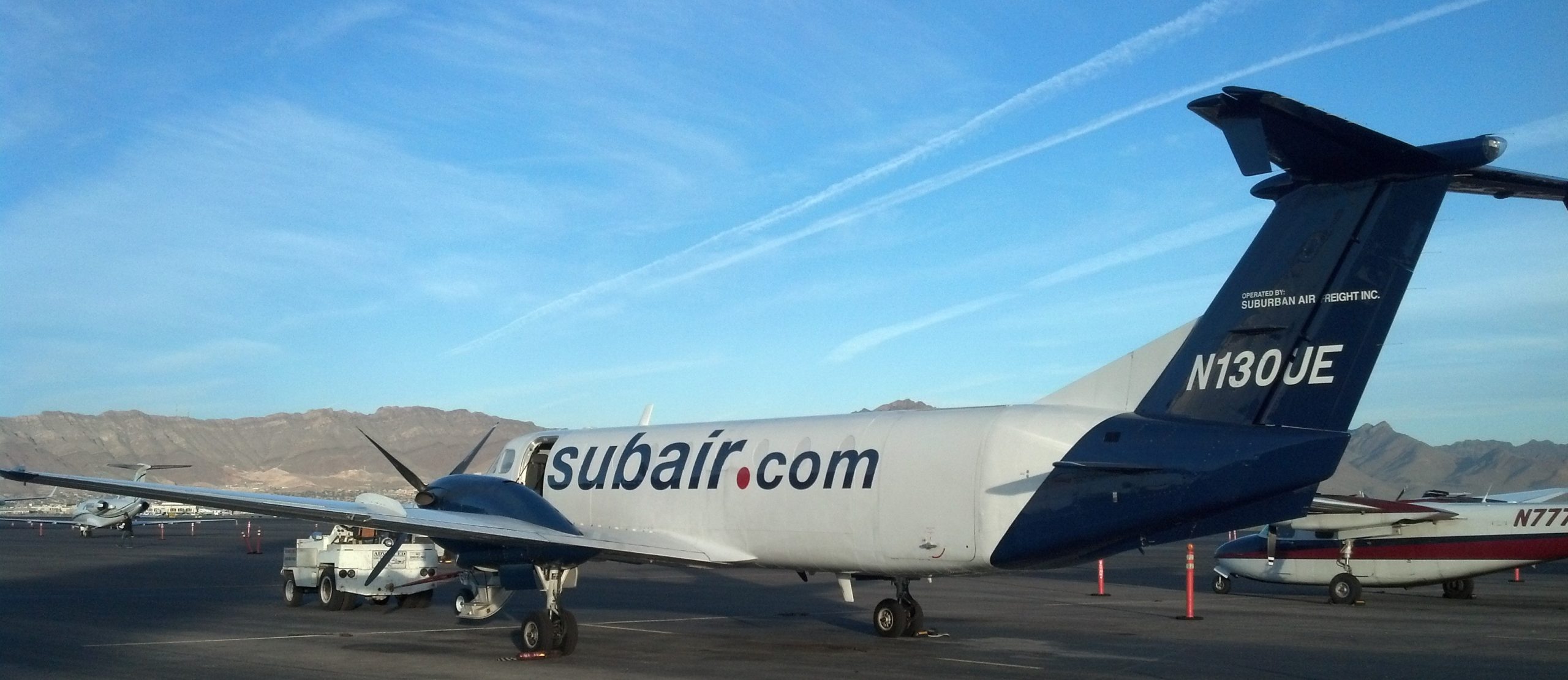 Performing daily scheduled routes in all types of conditions since 1984, Suburban's policy of maintaining spare aircraft, pilots, and maintenance staff has resulted in a sustained 99% on-time dispatch reliability. Our management and staff operate by a clearly defined decision model in which safety is the first order of business, and work closely with governmental agencies to codify appropriate and efficient operating specifications for all-weather operations.
Early Adopters of Advancements
Suburban has been consistently among industry early adopters in moving to an all-turbine aircraft fleet, on-board radar, known icing certification, GPS navigation capability, and is known for structured training and operational procedures. From our operating hub at Omaha, Nebraska's Eppley Airfield, ("KOMA"), flights are monitored and managed via radar and internet tracking, in addition to ARINC communications. Current emphasis is on incorporating available technology and bringing our fleet into the next generation of the industry, and developing additional routes which add to a coherent and mutually supportive operating structure.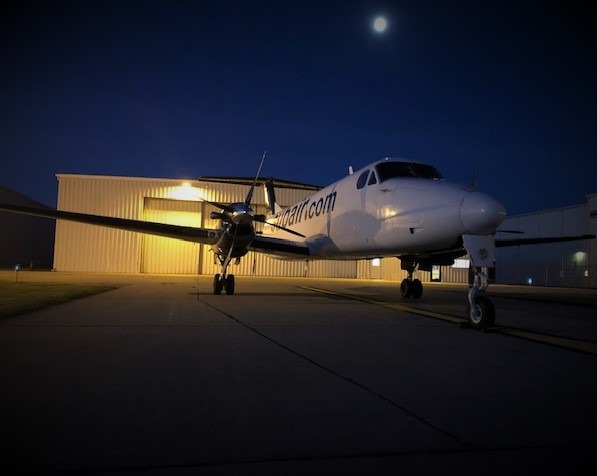 Suburban is a stable company with decades of experience and financial stability to weather economic uncertainties. We continually look for new, exciting business opportunities, and only grow in conservative, careful fashion. In late 2008 we were granted party status to DOT SP 7060 for transportation of nuclear and radioactive materials. We are actively involved in other growth ventures, and are not averse to taking on new concepts.