Pilot Careers
Suburban Air Freight, Inc. operates scheduled routes in all weather conditions in some of the busiest ATC environments. These operations demand high levels of proficiency and a substantial experience base to make good decisions, while operating single-pilot.
We consider our people to be our most valuable asset and offer competitive pay and benefits. We value professional skills. We believe in taking care of our people and, as a result, most of our employees have been with us for many years.
While we support and encourage younger and lower time pilots to continue to develop their skills and build their resumes, our typical new-hire has several thousand hours, substantial turbine or turbo-prop experience, and often B-1900 type rating (single pilot).
We have an opening for OMA based B1900 Captain. If you are 1900 typed, please contact us.
In addition, we do try to keep a file on prospective new-hires, with the understanding that situations change.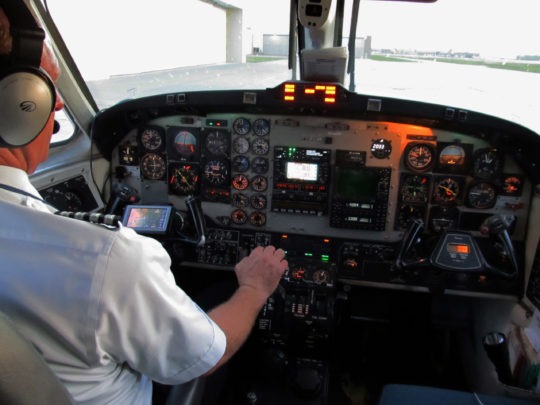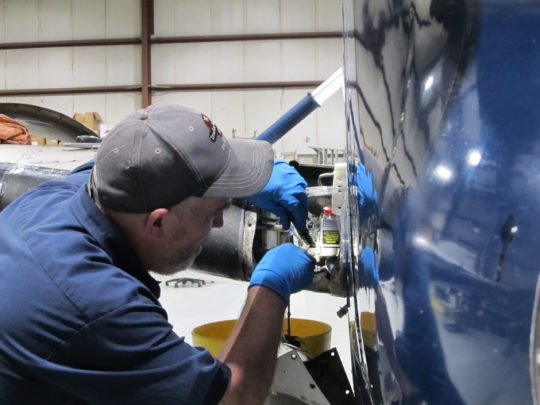 Maintenance Careers
Our technicians are some of the best in the industry. We specialize in the Beech 1900 and Caravan airframes, as well as the PT6 Engines. Hot sections and other heavy and light engine maintenance is performed in-house. Overhauls are performed by well known, respected companies in the US and Canada. We have major airframe repair and maintenance capability in house, performing routine maintenance, as well as modifications on the Beech 1900 and Cessna Caravan. If you are a seasoned tech or one recently graduated from an A and P school, we will be happy to interview you. Call any time and ask for the director of maintenance. He will be happy to visit with you and tell you of our technician needs.