Pilot Careers
Suburban Air Freight, Inc. operates scheduled routes in all weather conditions in some of the busiest ATC environments. These operations demand high levels of proficiency and a substantial experience base to make good decisions.
Suburban Air Freight operates Cessna Caravan and Beech 1900 aircraft on scheduled, as well as ad-hoc, flights in the U.S. All flights, in both types of aircraft, are single pilot.
Cessna Caravan Program: Qualified applicants must have a minimum of 1200 hours Flight Time & meet all Part 135 requirements. Turbine experience is not required for Caravan applicants, but it is a plus. After time in the C208, upgrading to the Beech 1900 is likely an option.
Beech 1900 Program: Some turbine experience is preferred. Due to the similarity of the B1900, pilots with experience in the Beech King Air would be best suited for this program – but all turbine experience will be considered. Higher time, experienced Multi-Engine pilots are also sought for this position.
If you are a 1200 hour Pilot, an experienced Pilot looking for a change, or a retired Part 121 Pilot wanting to continue to fly, please send us your resume. We will consider all Full & Part-Time applicants for all locations.
Suburban Air Freight offers a highly competitive pay & benefits package for our industry. We consider our people to be our most valuable asset. We value professional skills. We believe in taking care of our people &, as a result, most of our employees have been with us for many years.
Take the first step & send a resume through the APPLY NOW link below.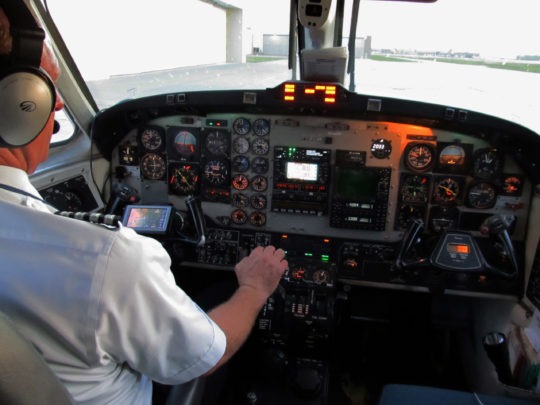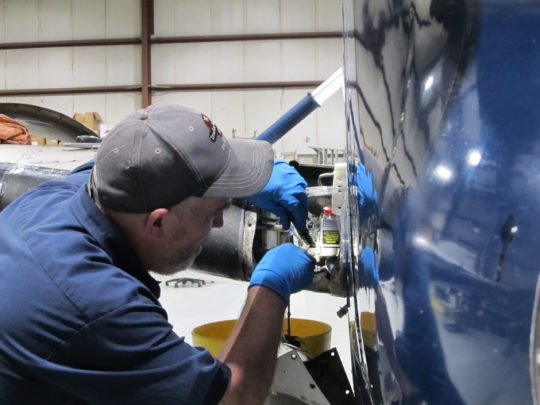 Maintenance Careers
Our technicians are some of the best in the industry. We specialize in the Beech 1900 and Caravan airframes, as well as the PT6 Engines. Hot sections and other heavy and light engine maintenance is performed in-house. Overhauls are performed by well known, respected companies in the US and Canada. We have major airframe repair and maintenance capability in house, performing routine maintenance, as well as modifications on the Beech 1900 and Cessna Caravan. If you are a seasoned tech or one recently graduated from an A and P school, we will be happy to interview you. Call any time and ask for the director of maintenance. He will be happy to visit with you and tell you of our technician needs.