Suburban Air Express, Inc., operates all-weather cargo service for major package and freight forwarders, as well as certain contracts in support of the US Department of the Interior and Alaska Fire Service. Operating primarily in interior Alaska, Suburban Air Express' Alaska Division is proud to have consistently received the highest evaluations by the Department of the Interior and Bureau of Land Management. Operations typically include logistical and administrative support work at remote villages and their government maintained airstrips, as well as occasional low-level marine mammal surveys for various federal and state agencies, fire detection and mapping, and initial attack work. Most flying is during the temperate months of Spring, Summer, and early Fall.
Our Alaska aircraft include Aero Commanders, Cessna Caravan, and Cessna Citation Jets. They are highly equipped, per Bureau of Land Management requirements, for fire detection and monitoring. All aircraft have sophisticated, modern communications and navigation avionics to enable operations in remote areas. All aircraft have functioning autopilots.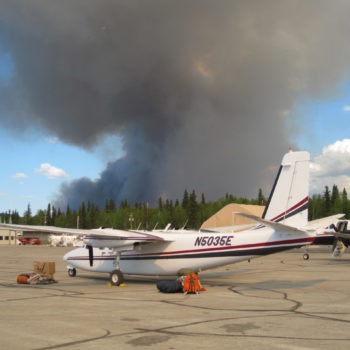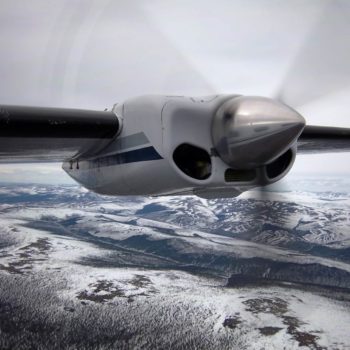 Pilots wishing to fly for Suburban in Alaska are among the most experienced and highly skilled with extensive backgrounds in remote area navigation and in-flight decision making. They are skilled in the operation of high-horsepower piston, turboprop and jet engines. Operations require extra emphasis on planning, options, and sound risk management. The typical Fire Season in Alaska begins in April and ends in late July or early August. Suburban Air Express also supports fire efforts in the lower 48, as needed, with Citation Jets, concentrating on the West Coast. The fire season usually ends there by October.
All maintenance is performed at our Fairbanks facility, which is staffed year round with full-time qualified employees. There may be an occasional need for a maintenance trip to correct a problem with an airplane at an out-station airport. However, these trips are rare.